Choosing where to settle down can be challenging, but if you haven't considered New Jersey, you're missing out on one of America's most attractive states for professionals and families. In fact, New Jersey has been ranked as the nation's second-best state to occupy in its
2022 Best States to Live In
report! Not only are New Jersey's public school systems and hospitals top-notch, but the state is also home to some of the greatest job opportunities in the country.
New Jersey has many options for home buyers, whether you're looking for relaxing weekends at the beach or exploring the backcountry. New Jersey is filled with beautiful beaches, preserved natural areas, casinos, entertainment, boardwalks, and plenty of essential history. With diverse living options for families, young professionals, couples, and retirees, New Jersey offers a place for everyone.
Whatever life you envision for yourself and your loved ones, it's essential to fully understand the path you need to take before you even take the first step towards buying your home.
A region for every lifestyle

If you're considering buying a house in New Jersey, chances are you've researched the state's different regions and might be ready to go house shopping. If that's the case, taking an honest self-assessment of what kind of lifestyle you want and how much you're willing to spend has now given you a clear picture of the location you'll be looking. Nonetheless, we've broken it down a bit for you to ease the process.

New Jersey is primarily divided into six regions, each with a unique lifestyle vibe. If you're dreaming of a coastal getaway, you'll want to look at the Shore, Greater Atlantic City, or Southern Shore regions. The Delaware River region's historic streets will transport those with an appreciation of history to days gone by. If you like scenic walks and fishing, check out Sparta real estate near Lake Mohawk in New Jersey's northern region. For commuters needing quick access to New York, numerous cities in the Gateway region offer light-rail lines to midtown Manhattan.

Once you've identified the region that suits your lifestyle, it's time to scout your dream home. Whether you're looking for family homes for sale in Vernon, or Jersey Shore vacation homes, it's important to have an agent who knows and understands the area.
Explore the neighborhood

Now that you've honed in on the region with all the amenities and features you want, it's time to visit the neighborhoods in person and finally lock eyes on the home of your dreams.

Even if you've lived in New Jersey your entire life or are a transplant and buying for the first time, do yourself a favor and connect with an agent who knows the market area well. Knowledgeable agents will help you every step of the way in finding and buying the luxury home of your dreams.

In fact, as a buyer, it's a win-win to work with an agent since New Jersey requires the seller, not the buyer, to pay their commission. Also, state law permits realtors to serve as 'dual agents;' and represent buyers and sellers simultaneously, making the process much smoother.

Spend some time getting acquainted with your agent. Go over your list of priorities, which may include school districts, short commutes, and affordability. The agent's expertise in the area will ensure they can recommend the best neighborhoods and homes based on your needs.

There are a lot of tools agents have to help you with your search, such as Multiple Listing Services (MLS), which give agents detailed information about specific properties. If you're looking at Sparta real estate in northern New Jersey, an agent can show you exclusive homes near Lake Mohawk that you may not be able to find while doing your own research.
Take care of getting your mortgage pre-approved beforehand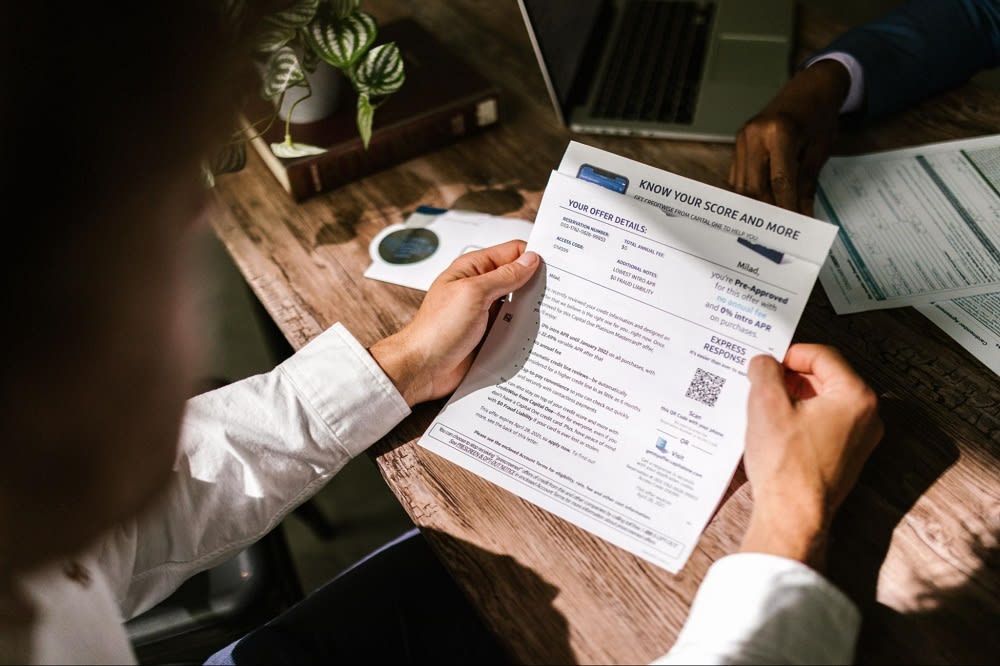 In the closing process, a seller's biggest worry is whether the buyer will get approved for their mortgage. Hence, a pre-approval letter guarantees you're good for a certain amount. In fact, most sellers even require a pre-approval letter in New Jersey before you sit down at the table, so make sure you take care of that before approaching the seller.

The process is straightforward and should not take more than two weeks. Shop around and compare deals, interest rates, and approval amounts from different lenders before you decide on the best one for your home-buying needs.
Begin the home-buying process
In the actual home-buying process, your agent will be your biggest ally in making the best offer, negotiating contracts with the seller, and finalizing the deal. While
New Jersey law
does not require you to seek an attorney to buy or sell a home, it is, however, suggested. Your agent should have a good network of attorneys in the area to connect you with for legal advice.
Prepare for the close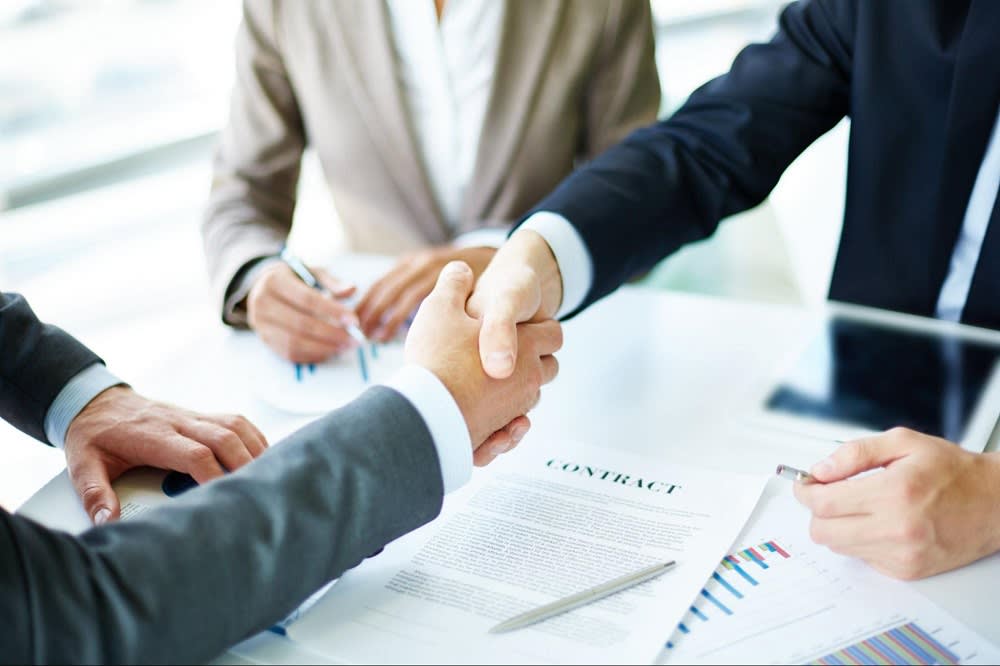 It's almost time to get the keys to your dream home! You've researched the market, secured pre-approval for your mortgage, and have gotten through the most considerable portion of the negotiating process. Still, before popping the champagne, it's best to take care of all housekeeping items.
Finally, understand that New Jersey buyers can expect to pay between
2 and 5%
of the final sale price in closing costs. However, a perk of being a buyer in New Jersey is that the seller, not the buyer, covers real estate transfer taxes. The only downside is that you may have to pay an additional 1% fee if the house sells for more than $1 million.
Are you searching for New Jersey luxury homes for sale?
When you're ready to start looking at homes for sale in New Jersey, start your journey by meeting with the local luxury experts at
Clearview Realty
. While the award-winning agents at Clearview Realty specialize in properties in Northern New Jersey, they can help you discover, purchase, and close on the home of your dreams anywhere in the Garden State.