Finding the right neighborhood in towns like Vernon, NJ, and Warwick, NY, can be difficult for buyers unfamiliar with the area, especially considering how complicated these states can be to relocators. When looking for a community that suits your lifestyle, begin with clear goals and needs, then use an online search and in-person visits to gauge if the neighborhood's environment and amenities are a good fit. Before entering the real estate market in both areas, here's what you need to know about local trends.
Those searching for Vernon real estate will benefit from the county's cooling market trends, which still lean in a seller's favor.
Closed home sales
have decreased by 26.7% as of December 2022, meaning there's less competition between buyers. However, inventory remains low, which keeps prices high. Warwick is also experiencing cooling trends, as Orange County's closed sales have decreased compared to the same time last year. Even so, the market remains competitive with low inventory, declining days on the market, and increasing prices.
Know your wants, needs, and goals

The first step to take as a buyer searching for homes for sale in Warwick is to know what you want and need out of a neighborhood, as well as what your goals are for buying in a certain area. This helps save you time and stress, as starting a search with no clearly defined goals can make looking at many listings overwhelming. Knowing what you want is also helpful when partnering with an agent, as they can use your requirements to search for relevant listings.

There are many things a buyer should consider before starting a neighborhood search. First, decide if you want a neighborhood to be friendly and outgoing or quiet and private. Consider if you want to be nearer to the city or in a more rural area with natural amenities like Warwick. Also, think about how far away you want to be from essentials and amenities.
Use online resources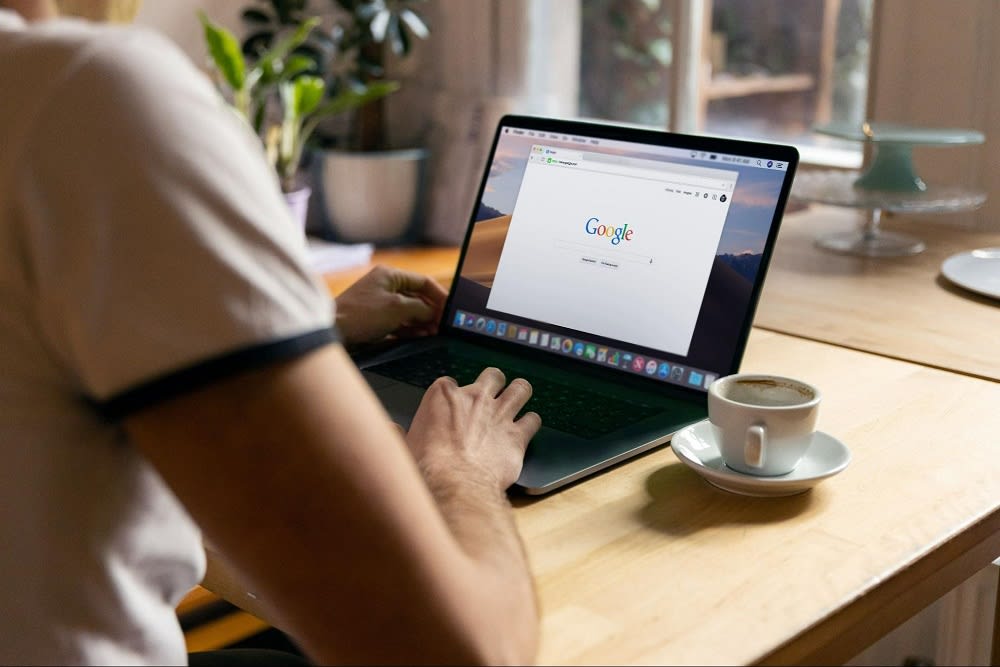 For buyers who can't visit neighborhoods in person, online resources are key. Straightforward sources like NeighborhoodScout can provide home searchers with good foundational information about an area's population, property types, and general energy. A simple google search can reveal things like town websites, which describe the area's amenities and often have photos of notable areas. Looking online for local forums can provide anecdotal information from residents in the area while exploring Google Maps and Google Earth is a good way of understanding the area's amenities and character.
Research expenses
Even if an area seems like a perfect fit, expenses like the cost of living and property taxes in the area can make a transition more difficult. Single-family homes in Sussex County had a median sales price of
$330,000
as of December 2022, although in areas like Vernon, prices will be higher. It's also important to look into an area's cost of living, which can vary from town to town.
Look for amenities

When you're sure about the financial side of living in a neighborhood, search for amenities nearby that align with your lifestyle needs. This includes essentials like grocery stores, school districts, and healthcare providers. Also, search for enjoyable aspects like outdoor recreation, shopping centers, restaurants, and other entertainment. Doing so beforehand ensures you'll be satisfied with what the neighborhood can offer.

Those searching for Vernon real estate will enjoy the plentiful outdoor recreation, as many federal and state parks are within its bounds. Residents can ski in the winter, hike the Appalachian Trail in the summer, or golf at one of the seven champion golf courses at Crystal Springs Resort. Warwick also has access to the Appalachian Trail, providing 20 miles to hike and bike. Greenwood Lake is the perfect spot to boat or swim in the summer, while autumnal festivities don't disappoint.
Visit in person

If you're seriously considering moving to a neighborhood, always take the time to visit in person. Only by visiting in person can you truly understand the energy of a community. If possible, visit at different times of the day and different days of the week to best understand the neighborhood's trends and traffic.
Work with an agent

When starting any home search, it's best to partner with an agent that's local to the area. A good agent will have a thorough understanding of what a town and different neighborhoods offer residents. They can provide quick answers to questions you have about the surrounding area's amenities and compare different neighborhoods that you're considering. They'll also have the broadest access to home listings in the area, which will be helpful in expanding the number of choices you have in a neighborhood search.
Ready to find your neighborhood?
Finding a neighborhood that's a good fit for you can be a long and tricky process. Ultimately, a personal search is well worth the effort, as it ensures you'll be content with your choice for the long term. Access to online resources makes a neighborhood search easy to start, and in a search, buyers should look for financial specifics, amenities, and descriptions of a neighborhood's character. Working with an agent is the quickest way to get answers to your questions. When you're ready to start your search in Vernon or Warwick, consider partnering with the experienced agents at
Clearview Realty
.