While we might be in a seller's market right now, this doesn't mean simply listing your home will attract the best offers from buyers. On the contrary, the only way to ensure your home's success on the market is to be careful, diligent, and smart when listing it. On average, homes in Sussex County sell 76 days after listing. Let's take a look at how you can make sure your home is as prepared as possible when getting ready to list it.
Distinguish your home

Right now, the demand for homes roughly matches the supply. One of the best ways to stand out is to ensure your home moves beyond standard luxury or construction. What makes your residence stand out?


In order to put together a comprehensive marketing plan for your property, it is important to know what aspects of your home shine. Many listings might offer amenities like air conditioning, master baths, or designated parking spaces, but by highlighting the most distinguishing features of your home, such as a pool which can allow for outdoor summer cocktails and a great place for the kids to enjoy the fresh air, you can set yourself apart from other listings on the market.


Your home deserves to pull the best price, and one of the ways to ensure this is by demonstrating to the buyers just how lucky they will be to own this particular property. Whether you're selling a farmhouse, lakeside property, or something else, showing off your home's unique qualities is a great idea. Perhaps you have gorgeous trees on your property, perfect for leaf-peeping in the fall and shade in the summer. With this, you may have just increased your
property value by as much as 15%
. Take the time to consider the unique features your property offers, as these will prove to be essential when marketing and selling your home.
Professional staging and photos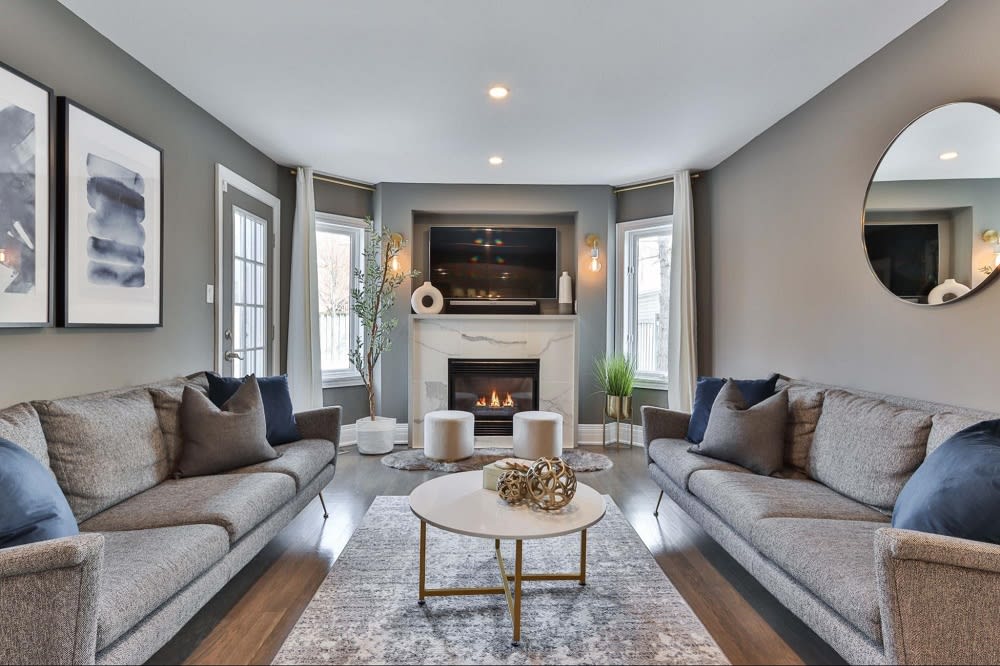 When it comes to initial home searching, over 90% of buyers begin their search online, according to
NAR
. They might be flipping open their laptop and casually flicking through photos of home after home. A simple search like "homes for sale in Sparta" might give them hundreds, if not thousands, of results.
One of the best ways to make sure your home isn't one the prospective buyer clicks past is to prepare ahead of time with professional staging and photography. The photos included with your listing are the first impression most buyers will be given, so it is vital to showcase the excellence of your home. One of the best ways to achieve this is through professional staging, which can elevate your interior from an everyday aesthetic to something gorgeous and inviting.


Realtors report
professional staging increases sales price in addition to reducing the amount of time a piece of property spends on the market. Buyers will be able to picture their life inside your home through these top-notch, quality photos. Consequently, chances are buyers will be more willing to go beyond web browsing to the all-important step of touring your property, where the professional staging, which looked so great in photos, will come to life and seal the deal.
Think about perks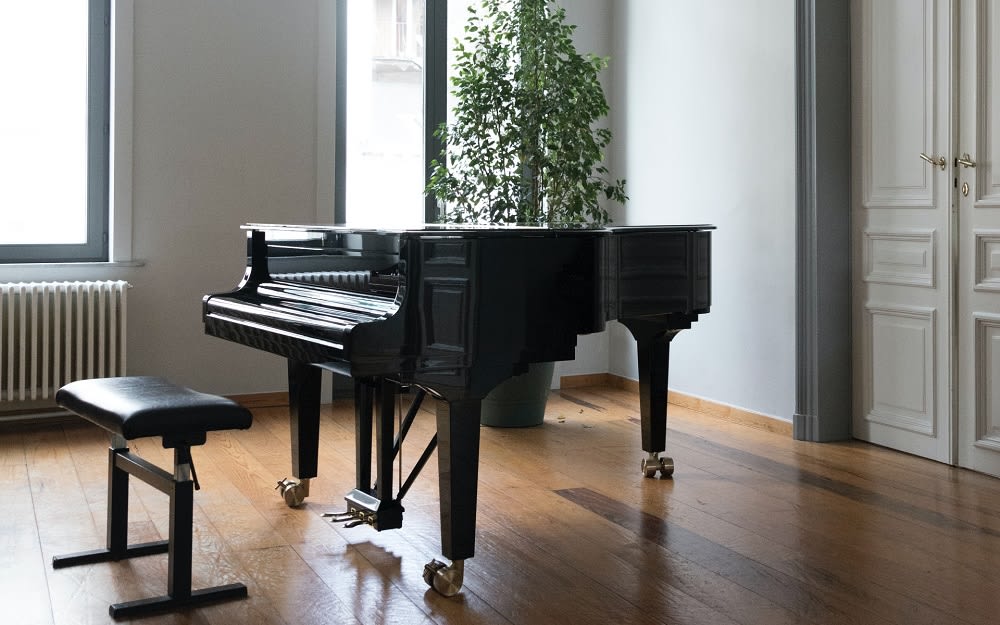 Once again, it is vital to be able to set your home apart from the crowd, and another way to achieve this is by including additional incentives. Do you have a breathtaking master bedroom set? Maybe a shining grand piano or anything else that can add flair — and therefore value — to your home. If you can, think about parting with one of these perks by making it part of the deal. Adding these advantages will entice buyers and help them see how grand your home is. Through these benefits and perks, buyers will come to realize how special your home is and how excited they are to move into it.
Be sure your home is in tip-top shape

Have you been putting off replacing that lightbulb or avoided fixing up the paint on your cabinets? Whatever the repair may be, ensuring they're all completed before the professional staging, photography, and then open houses and tours of your home begin is integral to the success of your transaction.


Demonstrating that you take care of your home shows a buyer how dedicated you are to making their purchase as great as possible and helps to reassure them you will be as detail-oriented and professional throughout your dealings in the selling process. Beyond that, it gives the buyer a chance to see the home in tip-top shape before purchasing it, so there is no doubt planted in their mind. Viewing a home in perfect condition will leave them with a much better impression than touring a "fixer-upper" or something similar. By completing all these repairs and small-scale upgrades, you will simultaneously encourage buyers to place an offer while elevating the value of your property.
Depersonalize and declutter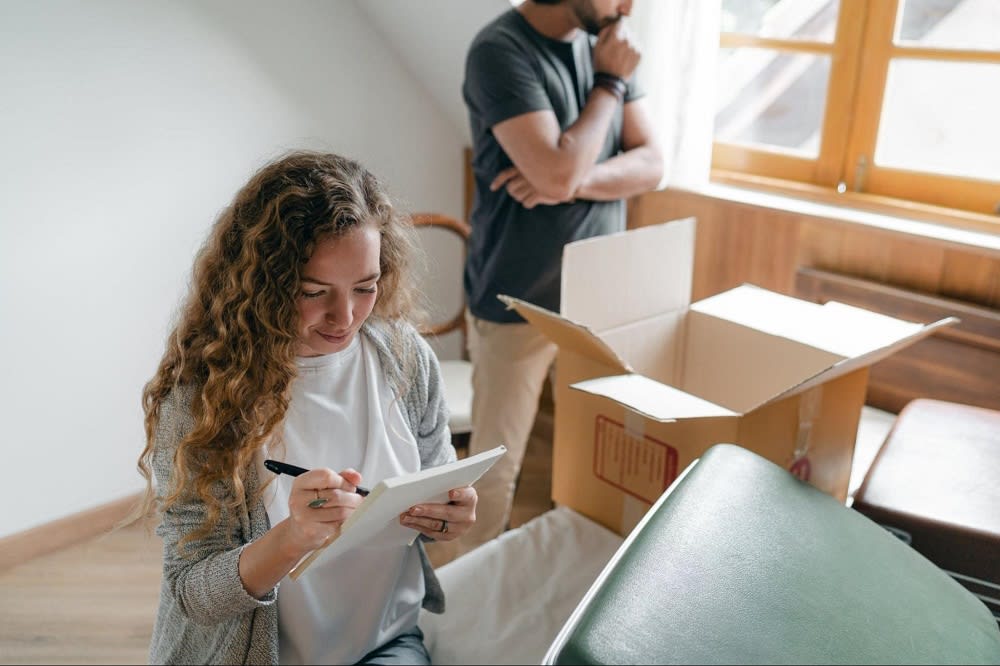 An easy way to ensure a buyer will not be turned off by any aspects of your property is to remove personal touches. This is not to say that your home should be the same as all other properties—as mentioned, it is important to set your home apart. However, keeping that photograph with you and a senator out of sight during tours is probably a good idea. Even sports memorabilia can shift a buyer's impression of you, so storing those types of personal touches away can help ensure buyers maintain an open mind when touring your property.
Another aspect of this comes hand-in-hand when professionally staging your home. By relying on the expertise of a professional, you can be sure any objects considered too personal will be appropriately stored, and decluttering will be as easy as ever. Decluttering your space before photos are taken and tours are given is another
important step
in making sure buyers are greeted with the best possible version of your home. Overall, by removing personal decoration and filling the interior with a relatively neutral design, you will give buyers a blank slate to work with, so they can envision themselves having a great life in your perfectly-staged home.
Consider greenery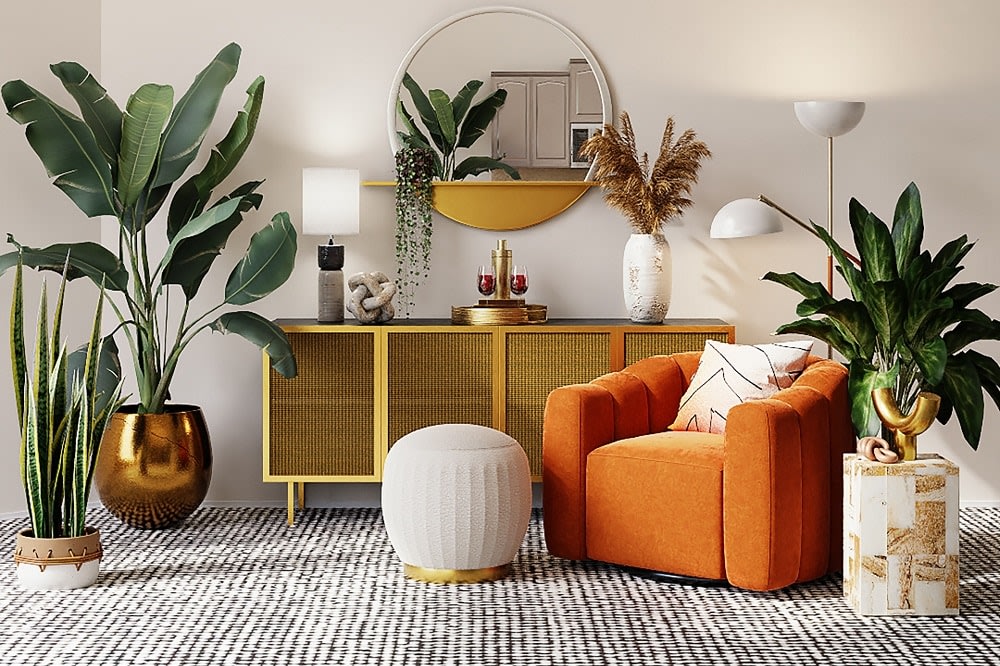 Now that your home is sufficiently neutral, depersonalized, and decluttered, it may suffer from the unfortunate side effect of appearing abandoned or stilted. One of the best ways to freshen up the space and to introduce some lively interior design that will still be appealing no matter who views it is by decorating with fresh flowers, house plants, or other greenery.
Beyond simply providing fresh air for a home that has been professionally staged, it also adds an atmosphere of liveliness which helps prospective buyers picture their own lives within a space. Not to mention, greenery is one of the best ways to
improve one's mental health
. Even better, house plants, greenery, and fresh flowers are proven to make people more comfortable, relaxed, and even happier. Giving prospective buyers an environment that improves their state of mind right off the bat is a great way to make your home seem like their dream residence. If a tour not only shows off gorgeously-staged interiors but an ambiance which encourages happiness, buyers are all the more likely to remember and prefer your property.
Select your team carefully
Last but by no means least, one of the best ways—if not the best way—to give yourself a leg up when it comes to listing your home is by choosing your real estate agent very carefully. When selling a piece of property, it is not enough to "set it and forget it." Selling for the best possible price is a careful exercise in marketing, branding, professionality, and working with well-connected real estate agents.


By choosing a real estate team who's perfect for your property and real estate goals, you ensure no step will be overlooked, and all aspects of your home will be as well marketed as possible.
Clearview Realty
knows how important it is to not only know the market but have connections and a top-tier work ethic. By putting clients first, Clearview Realty uses its award-winning services to prepare a home for the market. Because of their excellent reputation, the team is also very well connected, which is essential when it comes to making sure your home is in the best hands possible.
Only through a real estate agent with a great breadth of experience can you fully ensure your home is ready to be listed. By working with a team like Clearview Realty, this goal can be more than realized. Their excellent service and even better track record ensure no property is overlooked or underpriced. By choosing a real estate agency like this one, you are making sure your home is in the best possible hands.
Ready to list your Vernon real estate?
Ready to take the next steps and list your home? Please don't hesitate to contact
Clearview Realty
. This award-winning team will help you make your home as perfect as can be for the Northern New Jersey real estate market.
*Header image courtesy of Clearview Realty